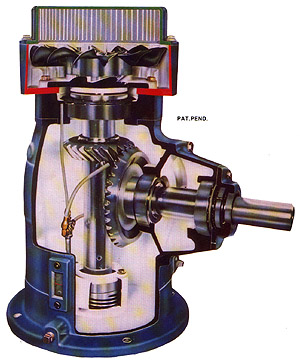 Contact Us
Randolph Gear Drive
Product of Randolph Manufacturing Company
1110 North Avenue T / Lubbock, TX 79415
(806) 765-5583 / (888) 726-4327
FAX (806) 765-7735
For questions or comments please feel free to contact us by phone at
806.765.5583
888.726.4327 or
FAX 806.765.7735.

Please include a job description, job specifications, time-line, additional questions, and contact information with your fax.
General Information -- Sales -- Customer Support:
Email Customer Service with questions or comments about this web site.